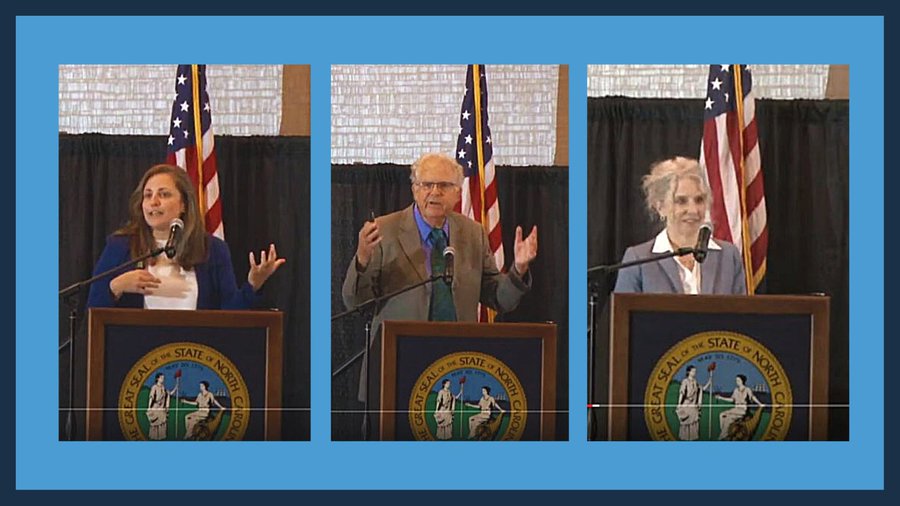 At the WATER Summit, EMES faculty Dr. Moore, Dr. Sebastian, and Dr. Paerl presented research about flooding challenges and coastal resilience to policymakers and local leaders from across NC. This bipartisan discussion was hosted by Congressmen Greg Murphey and David Rouzer, along with Senator Thom Thillis and U.S. Representative G.K. Butterfield.
For more information on the event, please visit here.
To watch the summit, please visit here.
If you're interested in our faculty's research: