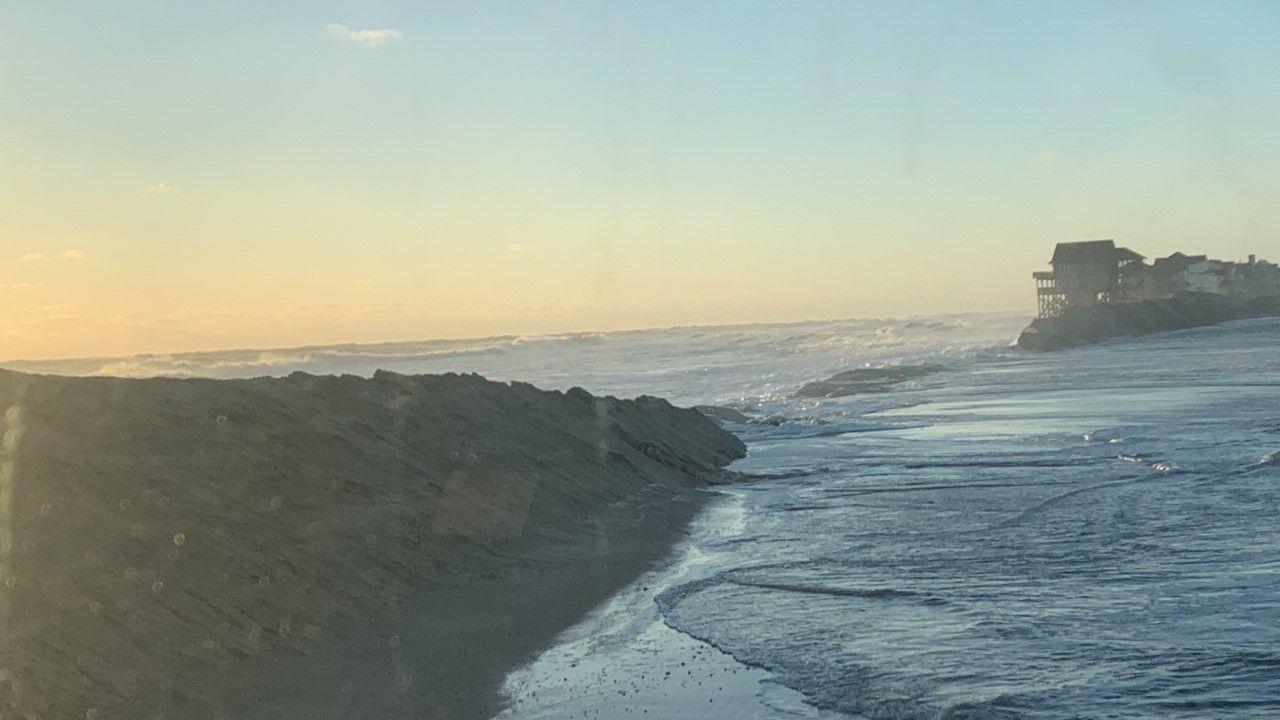 Spectrum RDU referred back to an interview with Dr. Antonio Rodriguez, IMS, about how climate change will lead to higher sea levels and/or stronger storms, causing barriers to be washed over. A severe storm which passed through the coast led to coastal flooding which caused a section of highway 12 to be shut down.
To read the full article, click here.
For more on Dr. Rodriguez's research, click here.